Joey 503-801-3464
Taylor 503-812-9597 (Call or Text for Booking)
Combination Trips Include The Following: ($250 Per Person.)
(Not all fishing trips include the following. Make sure you check when booking what you will be fishing for on your trip)
Bottom Fishing

Salmon Fishing

Halibut Fishing 

Crabbing: If you only want to check crab pots its $300 for the boat and $25 per person.
Whale Watching & Dory Rides: ($100 for the boat $25 per person)
Whale watching and dory rides will take place after fishing trips. usually begin anywhere from 11-1. If there are no fishing trips scheduled we will go in the morning. These also depend on ocean conditions on whether it is safe to relaunch. In the off season these will take place in the morning.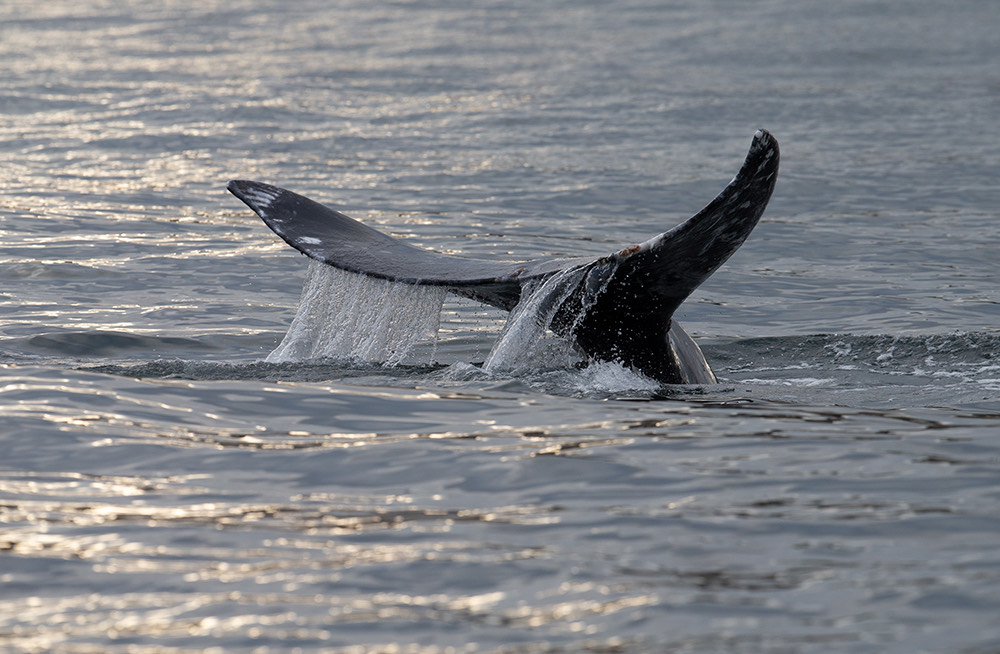 We provide all the fishing and safety gear you will need, and day fishing licenses are available directly through Rocha's Dory Charter. Give Joey or Taylor a call, text, or send them an email if you have more questions!